Saudi Arabia has banned the discharge of washwater from the use of open-loop scrubbers in territorial waters.
Source: Lee Hong Liang, Seatrade Maritime News, Aug 20, 2020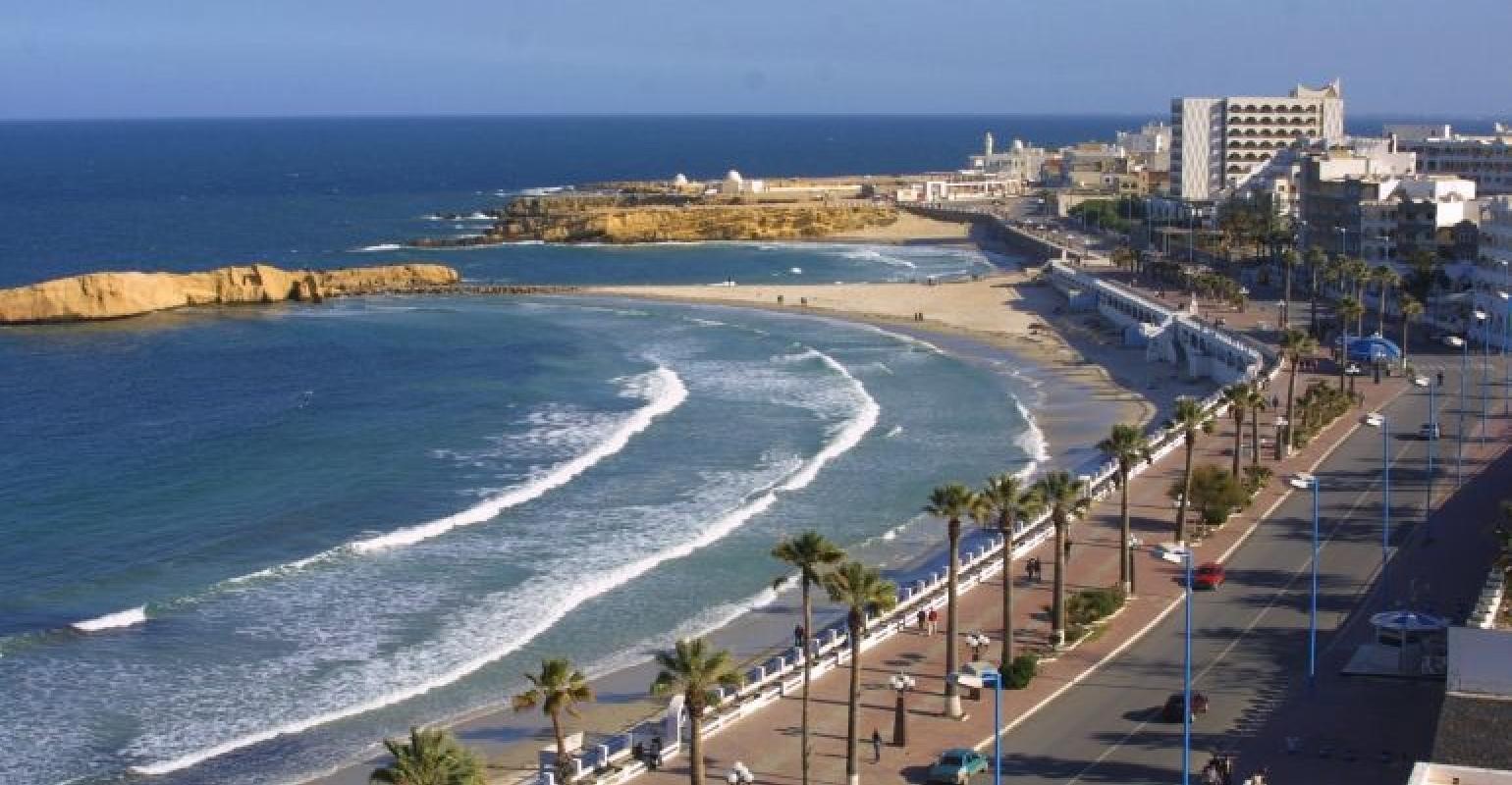 Source: Pixabay
The Saudi Ports Authority said it has received instructions from the General Authority of Meteorology and Environmental Protection on disallowing ships' discharge of washwater from their exhaust gas cleaning systems (EGCS). This effectively means that open-loop scrubbers are not allowed to be used by ships entering Saudi waters, until an environmental standard is issued in this regard, the port authority said in a recent circular. The use of scrubbers, either open or closed loop, is allowed under IMO Marpol Annex VI regulation on the prevention of pollution from ships, if the ships wish to continue burning high sulphur fuel oil.
For full article read here