Source: Seatrade Maritime News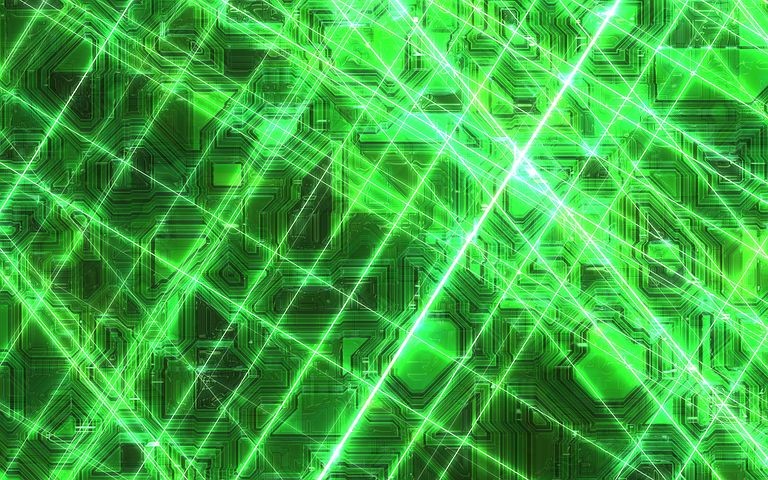 China's northern port operator Tianjin Port Group and information and communication technology provider Huawei have signed a strategic cooperation agreement to jointly develop a green intelligent port.
According to the agreement, the two parties will enhance top level design of information network and cooperation on intelligent port. Huawei will support Tianjin port to explore and promote business transformation, upgrading and innovation, to improve port digitisation and provide comprehensive and high-efficient information and communication technology solutions.
Additionally, the two will jointly develop port intelligent park and strengthen technology combinations.
For more read the full article here