Source: Seatrade Maritime News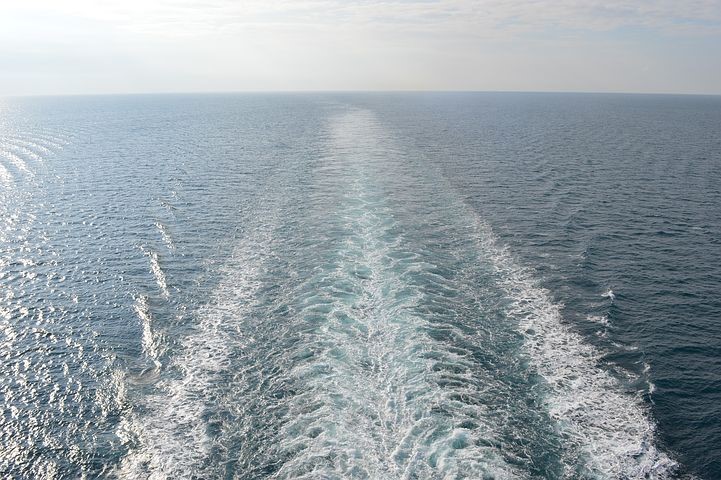 The Maersk-McKinney Moller Center for Zero Carbon Shipping has been founded in Copenhagen bringing leading industry players together to develop solutions to decarbonise the sector.
The centre has been founded with DKK400m ($60.3m) start-up donation by the AP Moller Foundation with founding partners ABS, AP Møller - Mærsk, Cargill, MAN Energy Solutions, Mitsubishi Heavy Industries, NYK Lines and Siemens Energy.
The new initiative will be an independent research centre aiming to work across the entire shipping industry, and is non-profit organisation set up as a commercial foundation with a charitable purpose.
Ane Uggla, chairman of the AP Moller Foundation said: "With this donation, The AP Møller Foundation wishes to support the efforts to solve the climate issue in global shipping. My father, Mærsk Mc - Kinney Møller was a visionary leader in the global shipping industry for more than seven decades. He was concerned about shipping's impact on the environment.
"Already in the 1980's he championed the use of low sulphur fuel, and he pioneered the first double hull oil tankers in the 1990's to minimize the risk of oil spills. Therefore, I find it very natural that my Father's name will be connected to the center."
Read the full article here