Source: www.lexology.com,Winston & Strawn LLP USA May 31 2019
On May 23, 2019, BIMCO and INTERTANKO released contractual guidance applicable to vessels fitted with scrubbers for compliance with the new "IMO 2020" MARPOL Annex VI rules, which require low sulphur fuels or installation of exhaust gas scrubbers meeting equivalent emissions by 2020. The guidance outlines key issues that charterers and owners should take into account during their negotiations.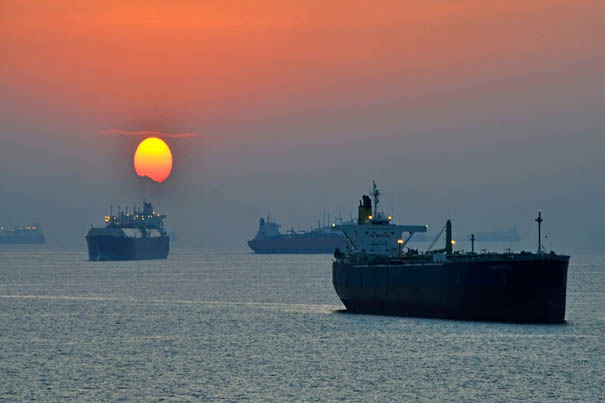 Regarding time charters, the associations recommend parties include, at minimum: a clause providing for compliance with the new Annex VI Regs. 14.1, 14.3, and 18, and a clause describing the fuel oil to be provided by charterers, including a maximum sulphur content consistent with the scrubber's warranty. Other key issues to consider: allocation of responsibility from disposal of waste from a closed-loop scrubber, scrubber impact upon performance warranties, dry-dock clauses in connection with installation of the scrubbers, scrubber breakdown, allocation of scrubber maintenance costs, and indemnity for liabilities associated with off-specification fuel and or non-compliance including detentions, delays, and removal of off-specification fuel.
Of course, voyage charters present different challenges. The associations recommend that the parties consider and review: indemnity for non-compliance with the new IMO 2020 rules; liberty and deviation in the event compliant fuel is unavailable at the contemplated port and associated expenses; and review of Bunker Adjustment Factor Clauses if part of the COA. The associations also recommend review of laytime and demurrage clauses considering a scrubber breakdown event and the consequences of non-compliance with the new rules which will normally be for the account of owners.
Although the guidance states it is no substitute for independent legal advice, it provides a helpful checklist and background for those entering into charters bridging into IMO 2020.