Source: Greenport, 26 June 2020 and Ecoslops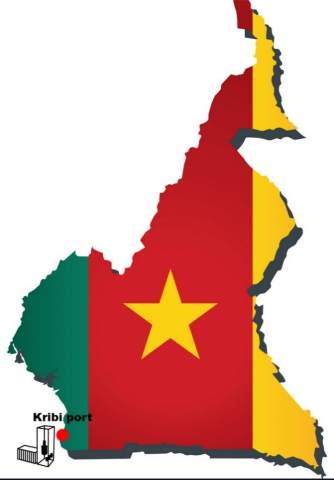 A compact micro-refining unit which regenerates oil waste into second generation petroleum products will help a Cameroon port's sustainability efforts.
Ecoslops has signed a letter of intent with Valtech Energie for a Mini-P2R unit to be installed in the Port of Kribi. Paris, France-based Ecoslops plans to provide various services including the sale of a Mini-P2R, local integration, the training of operators and multi-year technical support. This development comes in addition to a new installation set up by Valtech locally to collect and treat oily waste in Cameroon.
"The Mini-P2R will allow to economically upgrade this waste into oil products and also offers the advantage of being able to treat used lub oil, a significant and problematic source of pollution in numerous countries," said Ecoslops.
Ecoslops signed [also] an agreement with Aqua Flore, based at the Port of Agadir in Morocco, for the first industrial Mini-P2R unit at the beginning of 2020. Construction is underway, however, the restarting of business following the COVID-19 lockdown has been gradual and slower than anticipated, said the company. Installation is planned for the first half of 2021 instead of the end of 2020 as initially planned.
Ecoslops said this second agreement with Valtech Energie demonstrates a high degree of interest in solutions to treat all types of oily waste locally and according to the principles of the circular economy
"The Mini-P2R gives a second life to these wastes, which are harmful to health and the environment, in the form of new oil products, and therefore helps to effectively combat the pollution linked to the illegal dumping of these residues in rivers and oceans," the company said.
For an easy understanding of Mini-P2R, have a look here