Lee Hong Liang, Seatrade Marine, 19 June 2019
Israel's Oil Refineries Ltd (ORL) has supplied its first cargo of IMO 2020 compliant bunker fuel with sulphur content capped at 0.5%, reports said.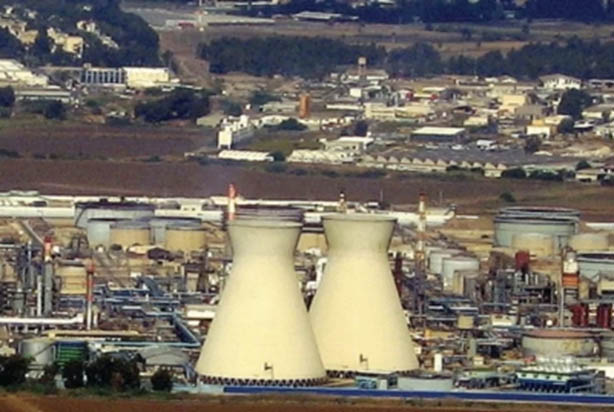 The Haifa-based refinery loaded its first 30,000 tonnes cargo of the low sulphur 380 centistoke (cst) blend in late-May, Reuters cited a trading source as saying.
Ocean-going ships will need to burn bunker fuels with a maximum sulphur content of 0.5% starting 1 January 2020 under IMO's Marpol Annex VI regulation on curbing shipping emissions. The current bunker fuel sulphur content limit is at 3.5%.
Roughly six months ahead of the IMO regulation, several oil majors have announced their intentions to make 0.5% fuels available at major bunkering ports worldwide. They include BP, Chevron, ExxonMobil, Shell, Sinopec, Total, and Petrobras.